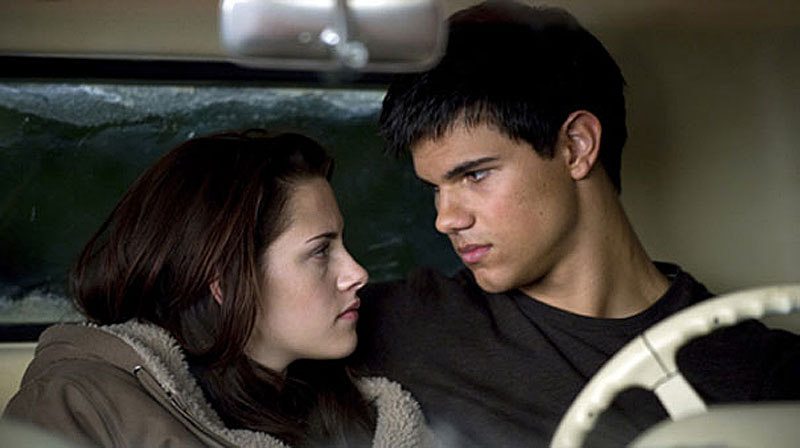 The Snow Falls Straight Onto My Face
Down To My Body!
This Triangular Tent Cant
Keep Me Safe
Heavy Blankets Couldn't
Mollycoddle Me Either !!
Light Shirts & Loose Pants
Tunnel To My Skinny Soul ,
Making My Flesh Creep
Like Never- before..
That's How I Feel !
In this lonely winter !
Wonder How Long
Weather Gonna be this way?
Hey, Jacob. . . .
Catch hold of my hands
Take me to your World :-) :-)
Can You Come All The Way
& Catch This Snow ?
Can You Come Right now
& Cuddle Me In Your Arms ?
For ,I Need …
Not a Blanket ..
But a Warmer Soul
That Could make me forget the World !
Not A Tent,
But a little heart I Could reside in!!
Take my heart !
And my soul !!
Take me to your place!
Let your 180 degree warmth
be my Sole ambience !&
Let me rest in your arms,
Share -Ur breathUr love &
A Place in Ur heart !!Jacobbb,...
.
Take my heart !
And my soul !!
to your world!!