Marriage meant nothing to me, until it happened to some one very close....
Hitherto, I defined marriage as
a place that unites ppl,
a venue where you can meet your clan/chums/new persons ,
where we get to know each other
munching a few sweets,
drinking a payasam till brim,
Breaking the pappads to pieces
And dipping a crispy vadai in Hot sambar!!
It never seemed as - "New Life with a New person, (Sometimes with one You haven't even met ) "
Misconceived assumptions and funny notions wither away, only when it happens to you or someone close to you...And the latter is the case here!!
I'm writing this poem upon the request of my best friend who's getting married soon when August shuts the door and paves way for September!!!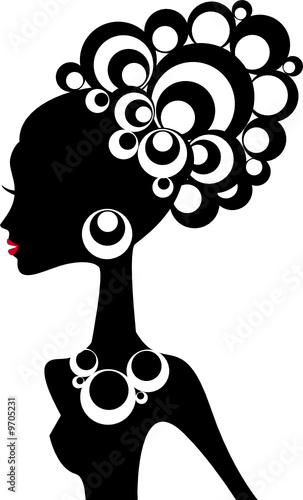 The First of september,
I Knew,
Its, something new
For you!
Where smiles go blue!
And new conditions starts rule...
Where Loud laughs
will be replaced by small chuckles and little chortles !
Where, Even skinny gals will be wrapped around
lengthy sheets called Saree!
& Short pony tails are twisted and turned
to make twiggy plots...
Granny will say-
Bow your head
Naana will say -
Stick eyes to ground
Mommy calls it tradition
I call it aberration..!
Chums chirp, it's Promotion
Only I Knew ,it's Premonition
It's a new state a gal ever face
Where silence is taken as acceptance
And smiles are taken as shyness...
It's a new state
Where every kiss
has a Bliss
behind it....
Marriage is not just three knots that trees you to unknown spots,
It's where husbands cuddle their wives
With lot more affection!!
It's where mother-in-law well up her eyes
With blissful tears!!
It's the place that gives birth to emotions
Shattering all commotions!!

And that's where House becomes home
Home becomes heaven!!
Bcoz of every women!!
Here I Wish the proud woman of my life
A Happy Journey
and
A Happy married Life !!
The Ring that rings around without a wing